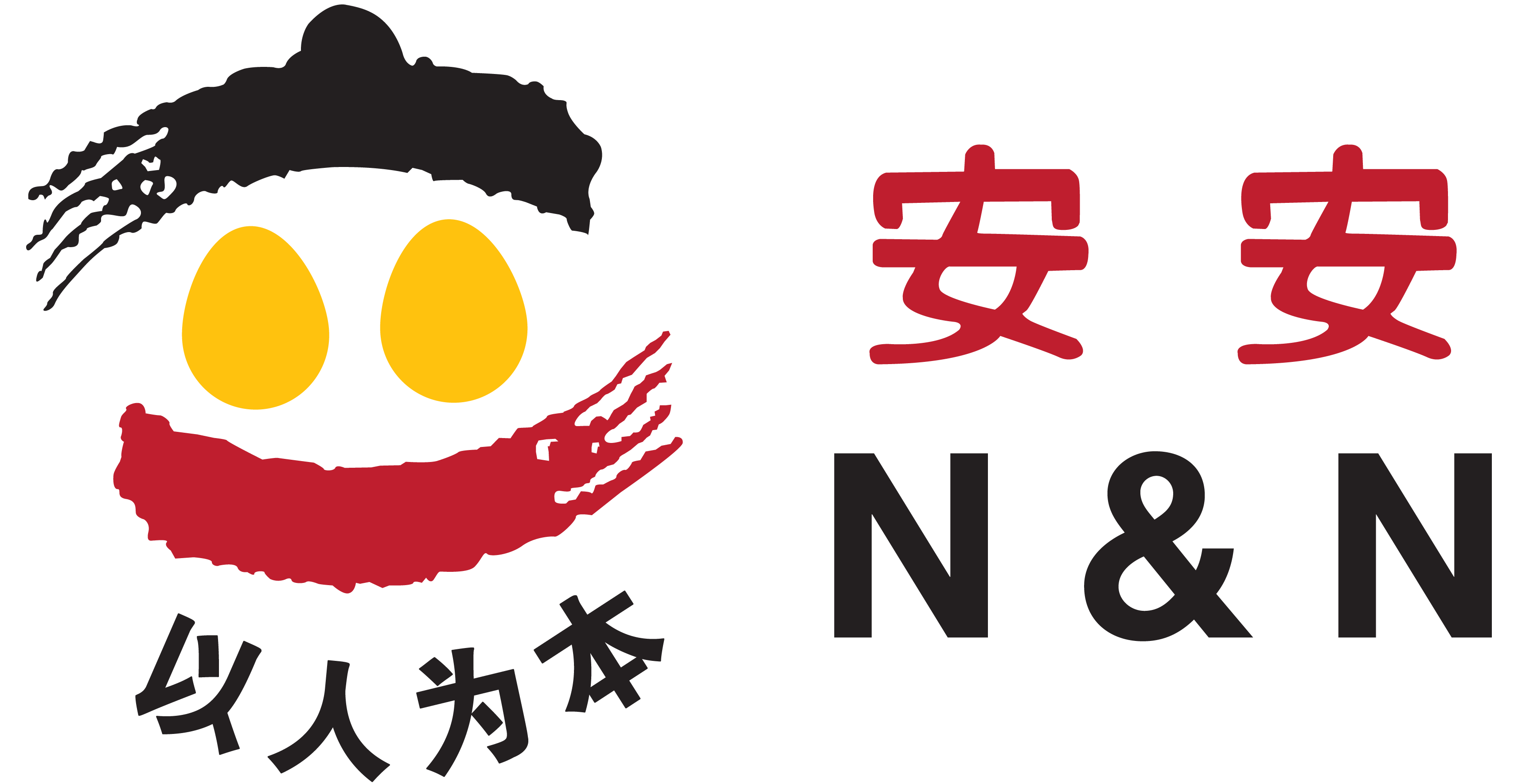 Pioneer of pasteurised eggs in Singapore
Egg Story is a brand under Eggriculture Foods Ltd , a company listed on Hong Kong GEM for pasteurised egg products. Egg Story reflects the vision of Eggriculture to become a responsible producer of high-quality egg products which prioritizes food safety.
Egg Story Pasteurized Fresh Eggs and range of pasteurized egg products are produced at N&N Agriculture located at Lim Chu Kang area in Singapore. We are a high-tech, eco-friendly, bio-secured farm and home to about 170,000 chicks and more than half a million hens which produce about 500,000 fresh eggs daily.